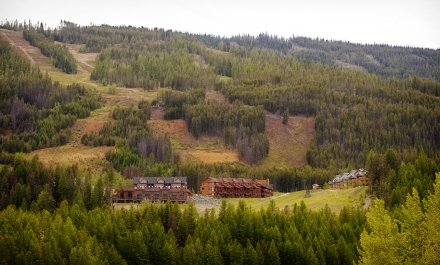 The City of Kimberley is working to build a thriving, resilient local economy through the Economic Development Office.
The mandate of the Economic Development Office is to expand and diversify Kimberley's economy while maintaining the desirable cultural, environmental, recreational, and social characteristics of the community – characteristics that contribute to our exceptional quality of life and help to draw business people to Kimberley.
The City of Kimberley's Economic Development Office supports community development through research, government liaison, assistance to business and community organizations, communications and marketing.
The activities of the Economic Development Office are driven by the strategic priorities outlined in Kimberley's Corporate Strategic Plan, and complement investments made by the federal and provincial governments. They are undertaken in collaboration with local and regional community partners – such as the Kimberley Chamber of Commerce, Tourism Kimberley, Community Futures East Kootenay, Columbia Basin Trust, the Science Councils, and civil society organizations concerned with arts, culture, and recreation – to foster a healthy business environment.
For detailed information about investing in Kimberley, visit www.InvestKimberley.com
Want to chat about the business environment?  Contact the EcDev office, we're happy to share:
Economic Development at 250.427.9666 or SGoodeve@kimberley.ca