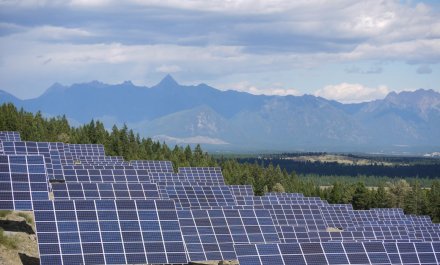 FAQ - Sale of SunMine Assent Voting (Referendum)
The City of Kimberley is proposing to sell the SunMine solar facility to Teck Metals Limited.  Section 28(4) of the Community Charter requires that the sale of a utility that supplies electrical energy requires the approval of the electors. Electors will have an opportunity to vote on the sale of SunMine in conjunction with the municipal election on Saturday, October 20th, or at the advance voting opportunities on October 10th and 17th.
The question being submitted to electors is:
Are you in favour of the City of Kimberley selling the assets of SunMine to Teck Metals Limited for fair market value?
If you are interested in acting as a Scrutineer for the Sale of SunMine assent voting (Referendum), please click HERE to access the application form.