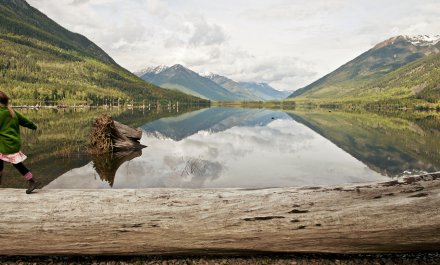 Safety, Health & Environment
Kimberley is proud to be a community in which neighbours look out for each other, where we maintain active lifestyles and enjoy the beautiful landscape that surrounds us. We strive to be a sustainable community – fostering a strong, equitable society and thriving natural environment while maintaining a robust, diverse, resilient local economy.
Kimberley enjoys a broad range of community services and programs to support and enhance the health and safety of residents, visitors, and businesses.
Here is some information on safety precautions and measures you can take during spring run-off and wildfire season.
FLOODING
The Central Emergency Program and the City of Kimberley are prepared to respond in the event of flooding. Please read the following documents to find out how you can prepare and learn what to expect in the event of a flood. 
Emergency Measures for Flooding
PreparedBC - Emergency Preparedness, Response & Recovery
Detailed Drawing - Flash Board Flood Protection Barrier
---
WILDFIRE
Download the Firesmart Manual HERE. 
Information related to the City of Kimberley Firesmart program can be found HERE.