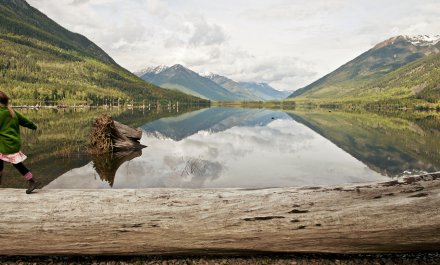 Safety, Health & Environment
Kimberley is proud to be a community in which neighbours look out for each other, where we maintain active lifestyles and enjoy the beautiful landscape that surrounds us. We strive to be a sustainable community – fostering a strong, equitable society and thriving natural environment while maintaining a robust, diverse, resilient local economy.
Kimberley enjoys a broad range of community services and programs to support and enhance the health and safety of residents, visitors, and businesses.